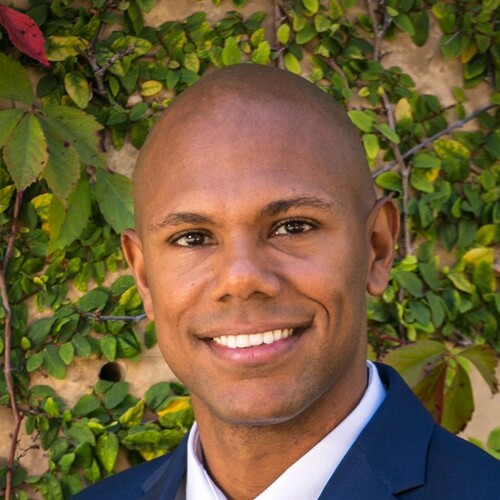 American Exceptionalism and Division
Mugambi Jouet, a Boulton Junior Fellow at McGill University and author of "Exceptional America: What Divides Americans From the World and From Each Other," explores the double-edged sword of the U.S. belief in exceptionalism, exploring how it can separate the country from the rest of the world on a variety of policy subjects. The lecture is part of the Levin Family Dean's Forum.
For more information, visit sas.upenn.edu.