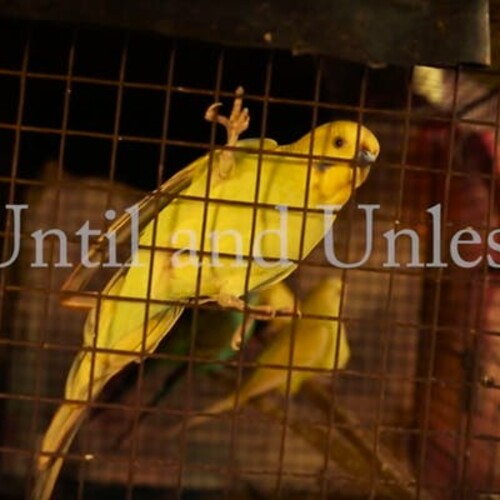 Decriminalizing Queer India
The world premiere screening of "Until and Unless," the 30-minute film follows four queer people in West Bengal, India, demonstrating the ways in which the law discriminated against them prior to India's decriminalization of sodomy. A reception and talkback will follow the screening, featuring activists and people involved with making the film. RSVP is required.
For more information, visit southasiacenter.upenn.edu.