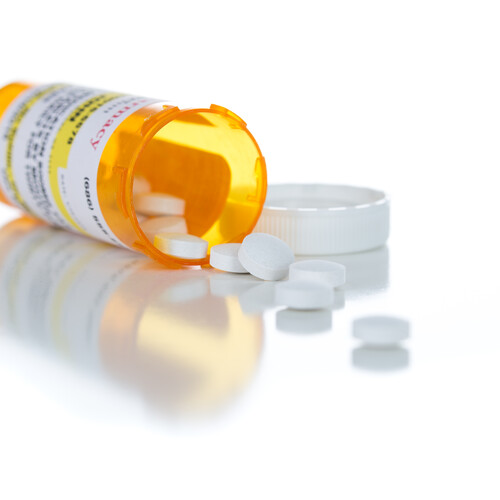 Outdated and Unwanted
The Office of Environmental Health and Radiation Safety and the Office of Animal Welfare will host an event to facilitate the disposal of outdated and unwanted controlled substances. Registration is required by submitting an electronic drug transfer form by Wednesday, May 2.
For more information, visit ehrs.upenn.edu.