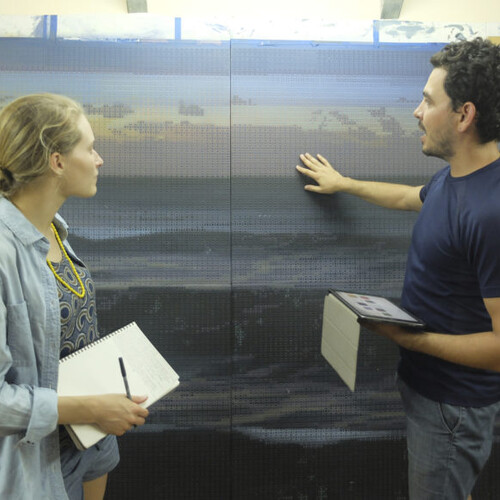 Soy Cuba Opening Reception
"Soy Cuba / I Am Cuba: The Contemporary Landscapes of Roger Toledo!" opens with an appearance by artist Roger Toledo, whose landscape paintings depicting Cuban history will be on display through June 2. Penn art history students contributed to the making of this exhibition, through travel to Havana in association with a curatorial seminar.
For more information, visit arthurrossgallery.org.