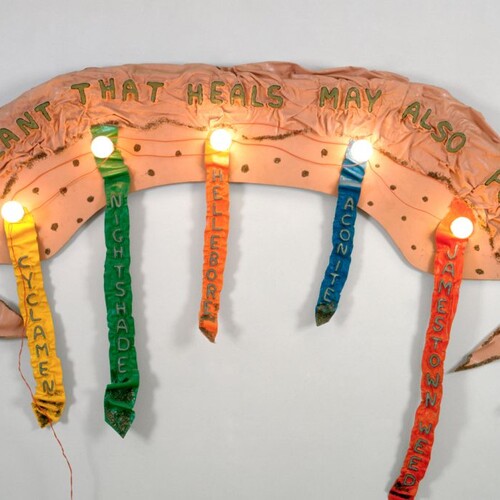 Ree Morton Exhibit Opening
Artist Ree Morton's first exhibit in four decades, "The Plant That Heals May Also Poison" covers a variety of mediums, embracing philosophy and feminism with color and even humor. Included is a series of rare installations created by Morton, who died in 1977.
For more information, visit icaphila.org.