Announcement
All on-campus events have been canceled or postponed. Unless otherwise noted, all events listed are virtual.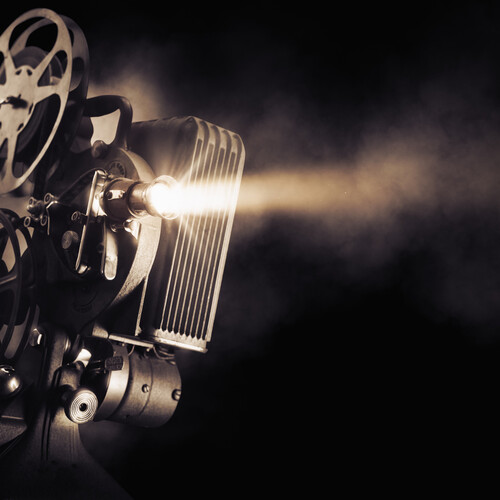 Behind the Lens
This virtual event celebrates the winners of the Penn Student Film Festival, featuring screenings of three film shorts and a conversation with student directors and alumni. This will be followed by an alumni panel moderated by Penn Cinema & Media Studies Director Peter Decherney.
For more information, visit alumnia.upenn.edu.