Announcement
All on-campus events have been canceled or postponed. Unless otherwise noted, all events listed are virtual.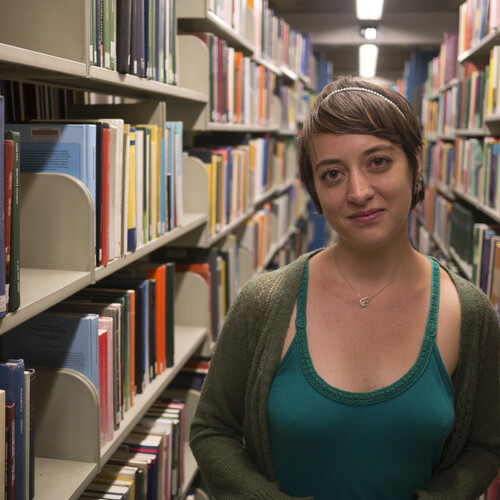 CDCS Colloquium
The Center on Digital Culture and Society features Annenberg School Associate Professor Jessa Lingel in conversation with Craig Newmark, a web pioneer best known for founding Craigslist. The conversation will tackle the changing values of digital technology.
For more information, visit asc.upenn.edu.