Announcement
All on-campus events have been canceled or postponed. Unless otherwise noted, all events listed are virtual.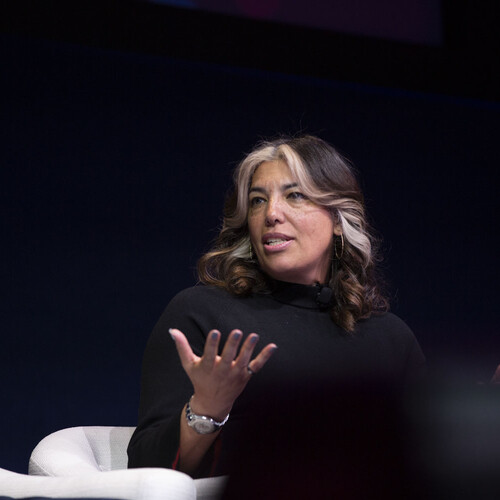 First Ladies of the U.S.
Gwendolyn DuBois Shaw, the Class of 1940 Bicentennial Term Professor in the History of Art Department, discusses the largest-ever exhibition of portraits of First Ladies. The exhibit is currently on view at the Smithsonian's National Portrait Gallery.
For more information, visit sas.upenn.edu.