Announcement
All on-campus events have been canceled or postponed. Unless otherwise noted, all events listed are virtual.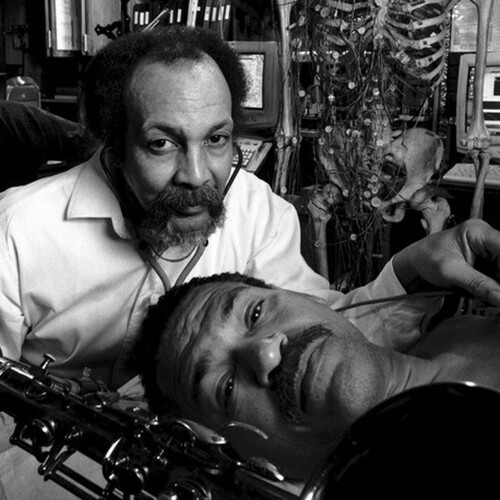 The Griot
As part of the Mondays with Milford screening series, featuring rare footage from the Milford Graves archives, the ICA and Ars Nova Workshop present a series of recordings that portray his work as a teacher. Graves was, aside from being a musician, researcher, and visual artist, known for hosting backyard sessions where he shared his knowledge of healing arts.
For more information, visit icaphila.org.