Announcement
All on-campus events have been canceled or postponed. Unless otherwise noted, all events listed are virtual.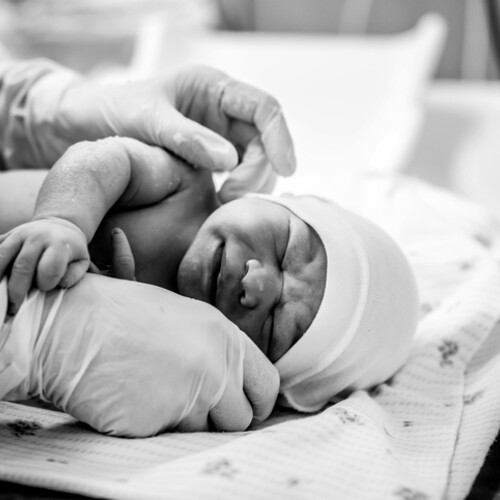 New and Expectant Parents
The Division of Human Resources hosts an information session for new and expectant parents or caregivers. This will detail resources, flexible work options, and leave policies.
For more information, visit hr.upenn.edu.