Announcement
All on-campus events have been canceled or postponed. Unless otherwise noted, all events listed are virtual.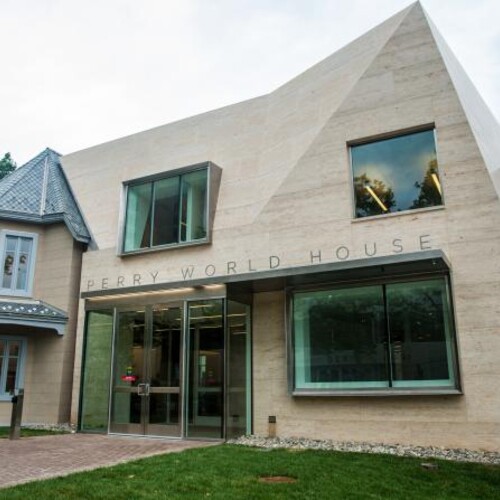 Thermonuclear War
Part of the Worst Case Scenarios speaker series, Perry World House welcomes former U.S. Undersecretary of Defense for Research and Engineering William J. Perry, as well as Rachel Bronson, president and CEO of Bulletin of the Atomic Scientists. Together, they will discuss the geopolitics of preventing all-out nuclear war and the modernizing of nuclear arsenals.
For more information, visit global.upenn.edu.