Announcement
All on-campus events have been canceled or postponed. Unless otherwise noted, all events listed are virtual.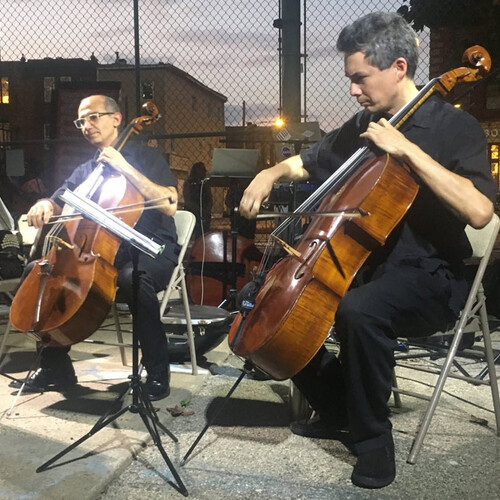 Thomas Kraines & Kinan Abou-afach
Cellist Thomas Kraines of Daedalus Quartet joins cellist, oudist, and composer Kinan Abou-afach for a performance of original compositions and improvisations. A new work by composer Gene Coleman will also be premiered.
For more information, visit annenbergcenter.org.