Announcement
All on-campus events have been canceled or postponed. Unless otherwise noted, all events listed are virtual.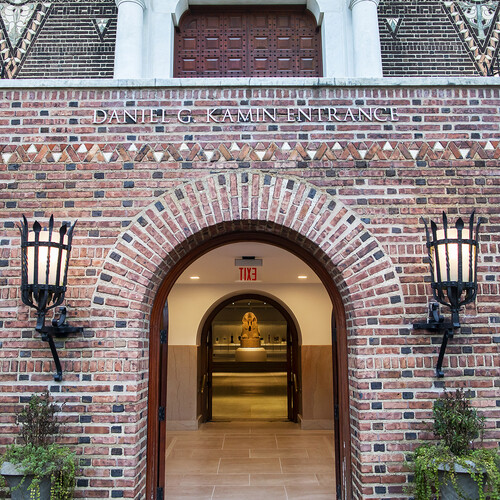 Global Voyagers
Guests are virtually taken from the trade routes of the Silk Road to the pueblos of North America. The tour is interactive, with built-in polls and quizzes. This presentation is part of the Global Voyagers series at the Penn Museum, in collaboration with the Center for Online Learning and Collaboration.
For more information, visit penn.museum.