Announcement
All on-campus events have been canceled or postponed. Unless otherwise noted, all events listed are virtual.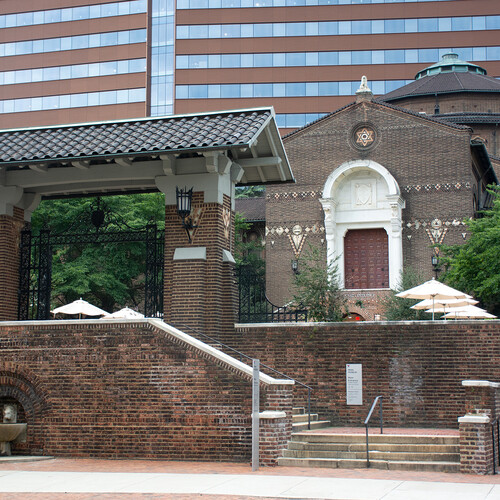 Jazz Combos
This conversation focuses on how music is passed along through generations. Leading the talk is Guthrie Ramsey, a professor of music at Penn, in dialogue with Philadelphia singer/songwriter Bridget Ramsey and father-son rhythm section Mike and Mekhi Boone.
For more information, visit penn.museum.