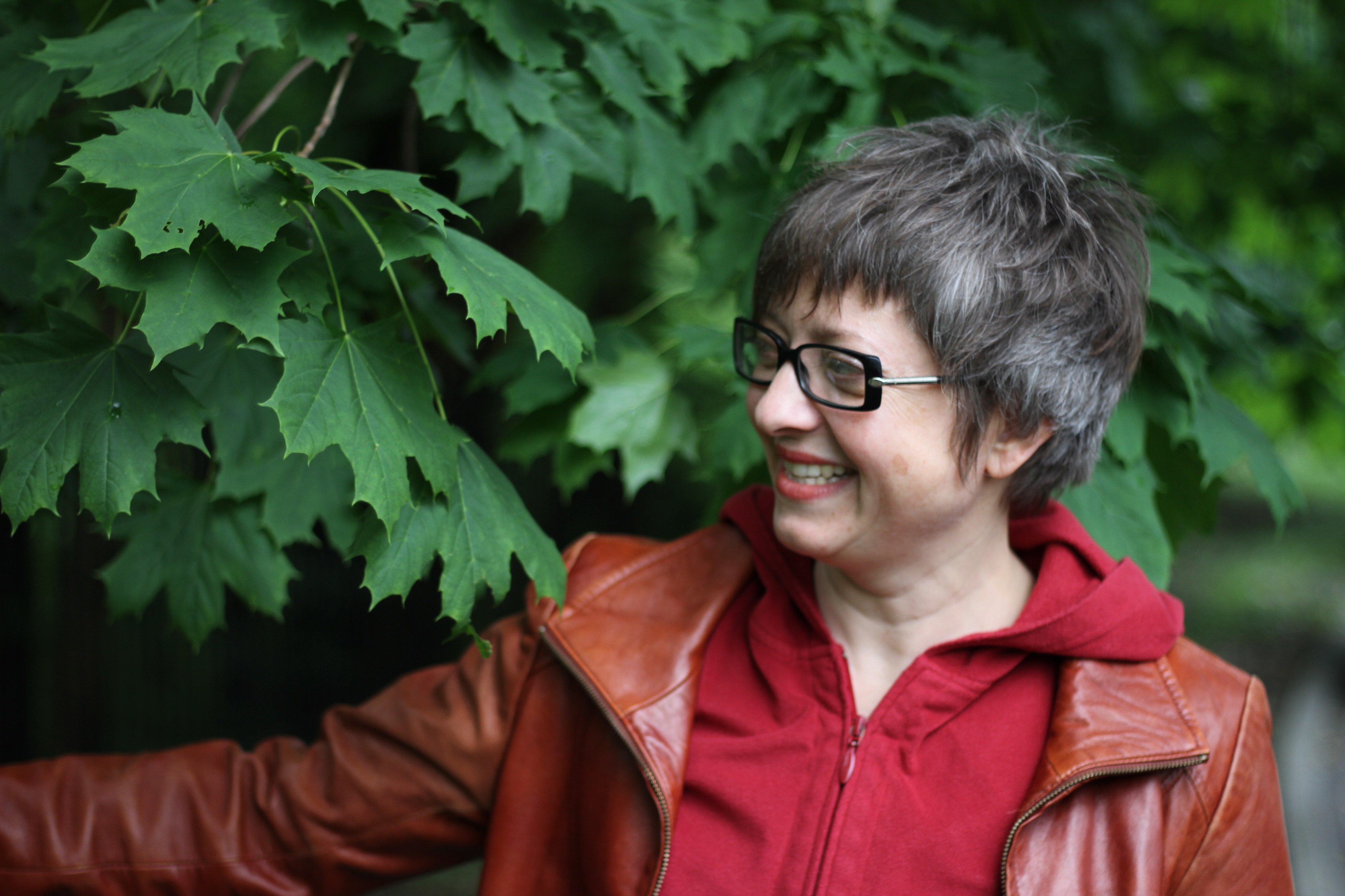 With a plan to expand programs and increase diversity and inclusivity, Karen Redrobe has stepped into her new role as director of the Wolf Humanities Center at the University of Pennsylvania.
She replaces James English, an English professor, who was director for eight years. Redrobe will continue in her positions in the School of Arts and Sciences as the Elliott and Roslyn Jaffe Professor in Film Studies, and for one more year as chair of Penn's History of Art Department.
In her new role, she will oversee the Wolf Humanities Center public programs. She also is in charge of research work with the Center's 29 faculty, graduate, and post-doctoral fellows. Redrobe will also work in collaboration with the Center's topic director this year, Julie Nelson Davis, a history of art professor, and Ayako Kano, the undergraduate faculty director. 
Redrobe has many ideas for new efforts, including strengthening the connection between Penn humanities and Penn Global, starting with an October roundtable at the Perry World House. Also, in Redrobe's commitment to make the humanities more accessible, all of the Center's programs for the first time will feature interpretation in American Sign Language, live and online, along with captioning for the hearing impaired in the online version. 
A main mission of the center is public programming around a broad theme, this year focused on "stuff," described as "the things that define us and remind us." Next year's theme is kinship. Redrobe was interim director during James English's sabbatical five years ago, when programming centered around the topic of violence.
More than two dozen public discussions and events are planned related to the theme of stuff, kicking off on Sept. 26 with author and poet Kevin Young in a conversation, "Acts, Facts, and Artifacts: The Stuff of Black Culture," with Penn's Herman Beavers, professor of English and Africana studies.
Founded in 1999 as the Penn Humanities Forum, the Center moved into a newly refurbished wing of Williams Hall this year, with several collaborative spaces, including with the Price Lab for Digital Humanities. The expansion was made possible in part by a 2017 endowment by Dick Wolf, a Penn alum, and his wife, Noelle. 
"I think the question for us as the endowment comes in over time is how do we want the center to evolve? What can this be that it hasn't already been?" Redrobe says. "How are the humanities changing, and how does the center change with that? How do we make the best use of this gift so that it continues to be a vibrant center and at the center of University and public conversations? How do we need to grow?" 
Penn Today spoke with Redrobe about her role and her vision for the center.