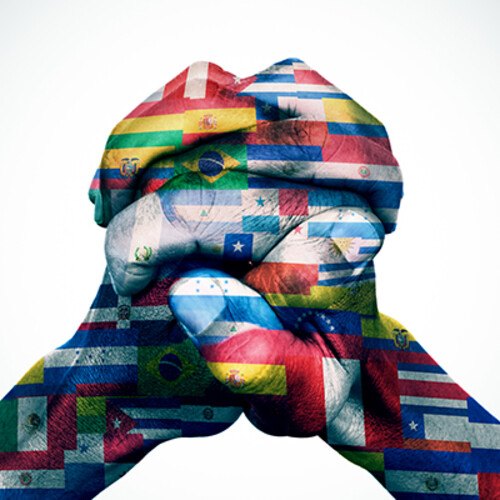 From Vision to Action
Students from the Wharton Latin American Student Association and Wharton Latinos will host the eighth Wharton Latin American Conference. This year's conference, with the theme "Latin America: From Vision to Action," will bring together more than 300 CEOs, government leaders, captains of industry, young professionals, and students, for special workshops, panels, events, competitions, and dinners.
For more information, visit www.eventbrite.com.