Announcement
All on-campus events have been canceled or postponed. Unless otherwise noted, all events listed are virtual.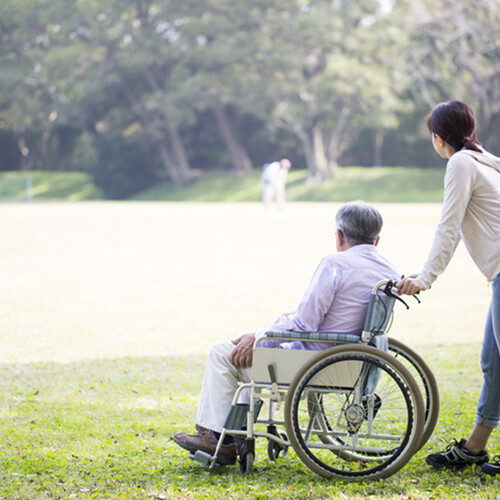 Caregiving Technology
The Division of Human Resources presents gerontologist and author Sherri Snelling, who will give workshop participants a tech tour of apps and gadgets that can be helpful in caring for an aging loved one.
For more information, visit hr.upenn.edu.