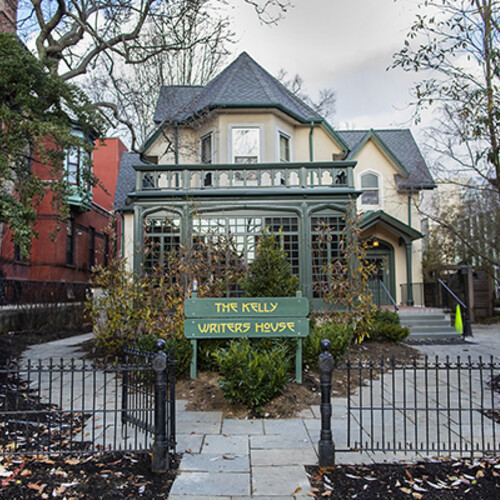 A Conversation About Podcasts
Kelly Writers House welcomes Penn alumni who have worked on podcasts in all phases to talk about the industry. Panelists include Nate Chinen, co-host of Jazz United; Taylor Hosking, a freelance podcast producer who has worked for Netflix and HBO; Naomi Shavin, producer at Axios; and Yowei Shaw, co-host and editorial lead of NPR's Invisibilia. The session is hosted by Jamie-Lee Josselyn, associate director in the Creative Writing Program at Penn.
 
For more information, visit writing.upenn.edu.