Announcement
All on-campus events have been canceled or postponed. Unless otherwise noted, all events listed are virtual.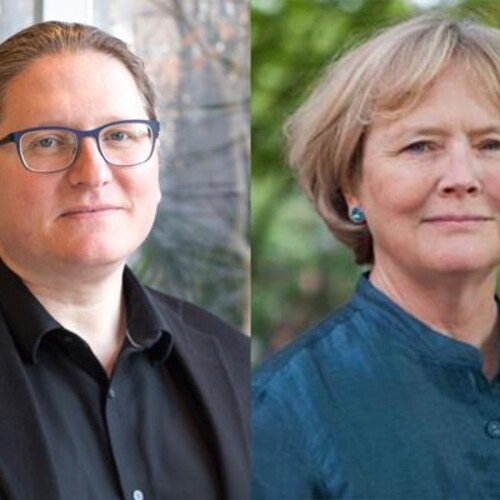 COVID-19 and Decision-Making
In this Penn Science Cafe discussion, presented by the School of Arts & Sciences, Joseph Kable, a professor of psychology, and Barbara Mellers, a professor in psychology and marketing, discuss the processes underlying the choices we make during the COVID-19 pandemic.
For more information, visit sas.upenn.edu.