Announcement
All on-campus events have been canceled or postponed. Unless otherwise noted, all events listed are virtual.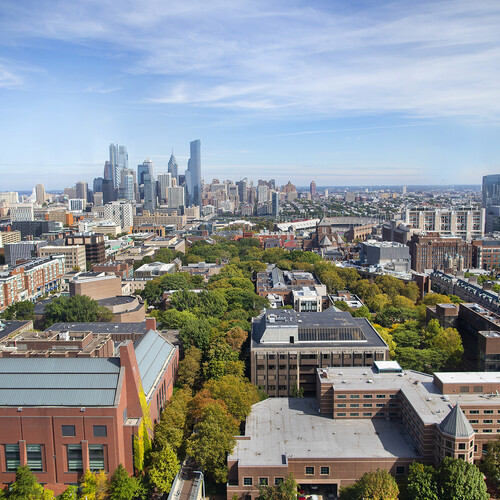 Jeremy Nowak Lecture
The Penn Institute for Urban Research presents the third annual Jeremy Nowak Memorial Lecture, celebrating Nowak's work to integrate public, private, and nonprofit expertise to further collective urban prosperity. This year's program includes a panel that will discuss community development financial institutions and equitable economic recovery in the aftermath of the COVID-19 pandemic.
For more information, visit penniur.upenn.edu.