Announcement
All on-campus events have been canceled or postponed. Unless otherwise noted, all events listed are virtual.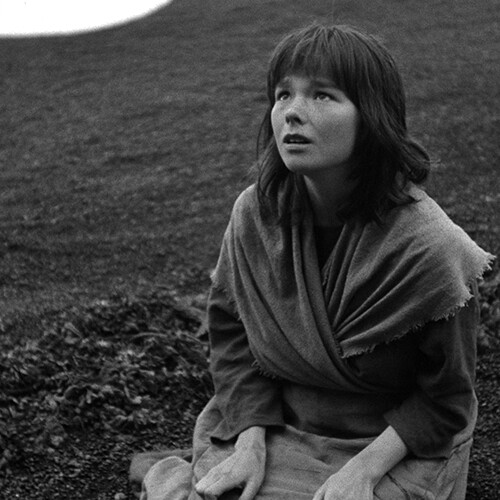 The Juniper Tree
Director Neitzchka Keene's "The Juniper Tree" is loosely based on a "Brothers Grimm" fairytale, set in Iceland and following two sisters who flee after their mother is burned for witchcraft. The 1991 film is restored in 4K.
For more information, visit lightboxfilmcenter.org.