Announcement
All on-campus events have been canceled or postponed. Unless otherwise noted, all events listed are virtual.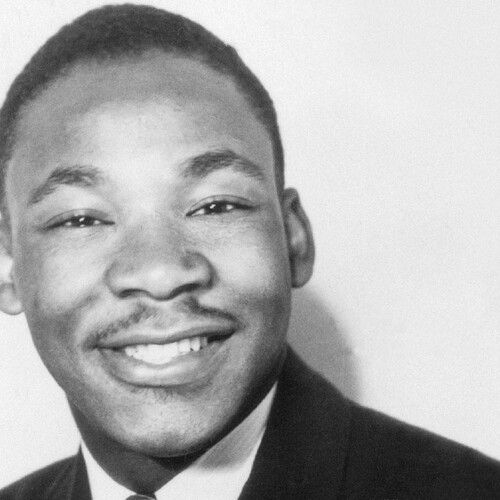 MLK Day Virtual Vigil
In recognition of Martin Luther King Jr. Day, the Mighty Psi Chapter of Alpha Phi Alpha Fraternity, Inc. and Gamma Epsilon Chapter of Alpha Kappa Alpha Sorority, Inc. host a vigil to commemorate Dr. King and his legacy.
For more information, visit aarc.upenn.edu.