Announcement
All on-campus events have been canceled or postponed. Unless otherwise noted, all events listed are virtual.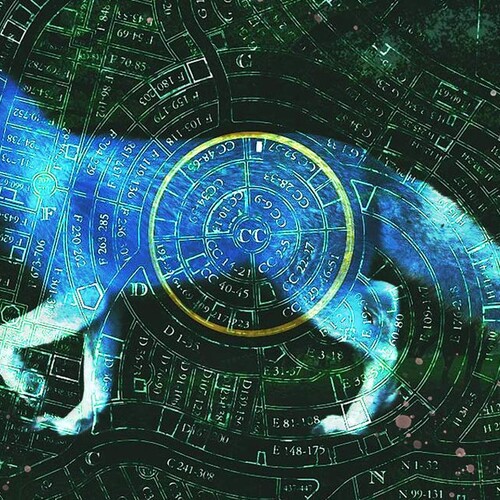 Month of Moderns 2
The Annenberg Center for the Performing Arts presents The Crossing, a Grammy Award-winning music choir, at The Woodlands. This is a site-specific performance during which singers will be spaced and use Echoes Amplification Kits for a unique outdoor aural experience.
For more information, visit annenbergcenter.org.