Announcement
All on-campus events have been canceled or postponed. Unless otherwise noted, all events listed are virtual.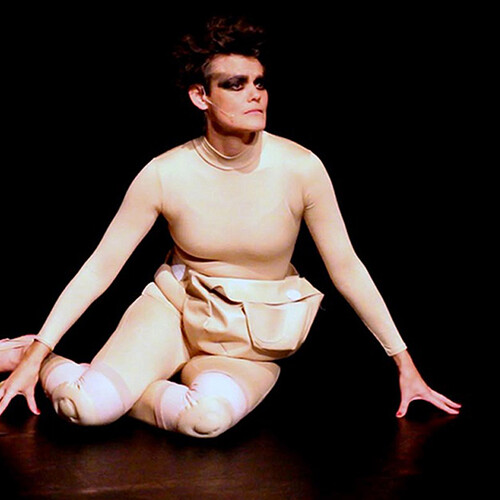 Queer Genius
This free screening explores cross-genre, inter-generational queer stories of artists Eileen Myles, Barbara Hammer, Jibz Cameron, and Black Quantum Futurism. The film tackles the challenges of fame, failure, family, gender, and sexuality.
For more information, visit lightboxfilmcenter.org.