Announcement
All on-campus events have been canceled or postponed. Unless otherwise noted, all events listed are virtual.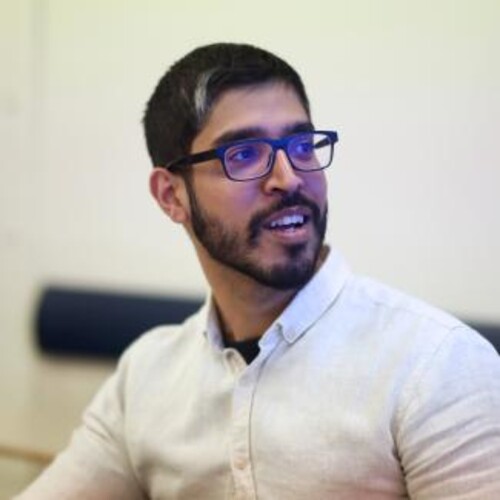 Risky Choice
As part of the School of Arts and Sciences Penn Science Cafe series, Assistant Professor of Psychology Sudeep Bhatia applies psychological theory to the process of risk-taking.
For more information, visit sas.upenn.edu.