Announcement
All on-campus events have been canceled or postponed. Unless otherwise noted, all events listed are virtual.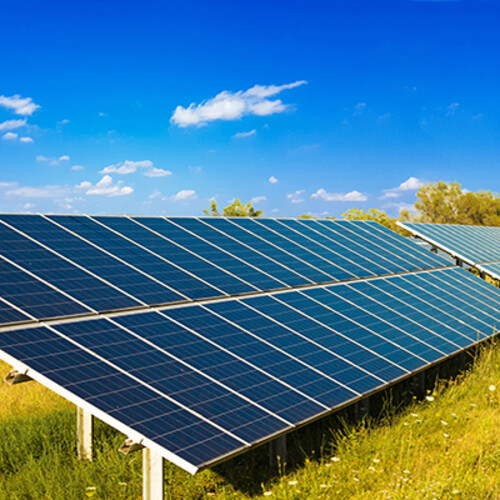 Solar Imaginaries
Part of a three-part program, this panel, led by Kristen Neville Taylor and Ricky Yanas, examines a re-imagining of energy solutions in urban settings and what experts see as energy fantasies. This event is hosted by the Penn Program in the Environmental Humanities.
For more information, visit ppeh.sas.upenn.edu.