Announcement
All on-campus events have been canceled or postponed. Unless otherwise noted, all events listed are virtual.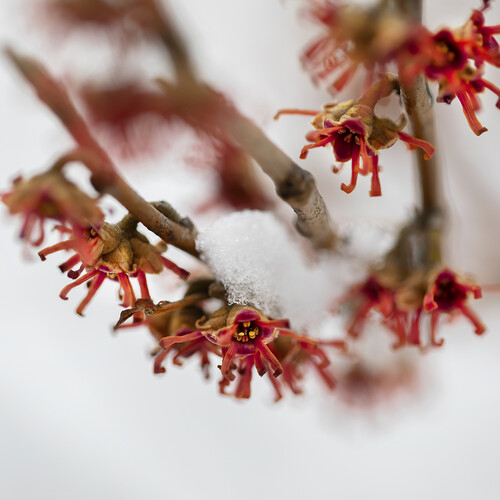 Witchhazel Walk
On select Saturdays in February, the Arboretum hosts a guided tour of its 80 varieties of witchhazels, a fragrant and colorful flower that blooms in winter and early spring.
For more information, visit morrisarboretum.org.