Law prof gets handed a labor football
This past January, while half the country was huddled around the TV watching the Super Bowl and scarfing down Buffalo wings, David Berger Professor of Law Stephen Burbank was in sunny San Diego, taking it all in live.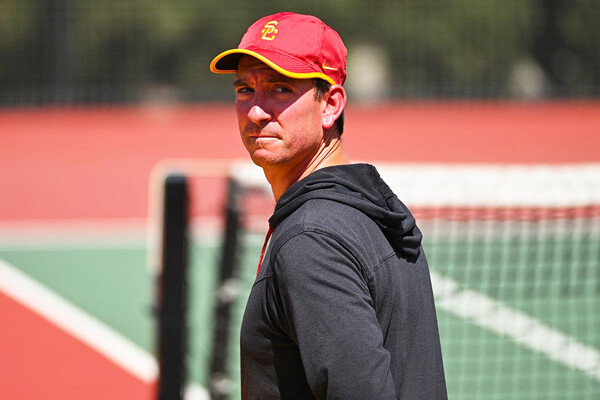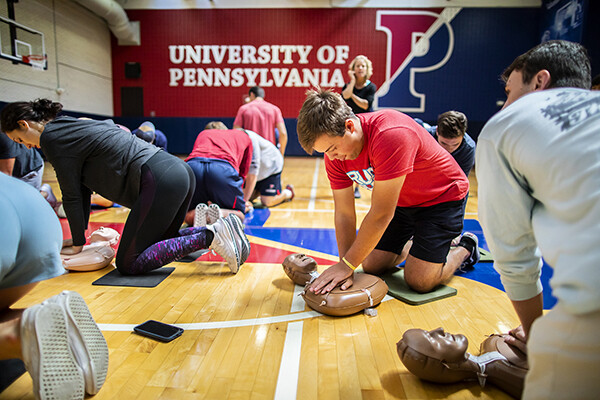 In the News
Kayla Padilla doesn't know where she'll land after Penn. Right now, she doesn't want to think about it
Kayla Padilla, a Wharton School fourth-year and women's basketball point guard from Torrance, California, is still weighing her options for an NCAA graduate transfer.
FULL STORY →
Penn's Jordan Dingle named Ivy League Player of the Year in men's hoops
Third-year Jordan Dingle from Valley Stream, New York, has been named Ivy League Player of the Year for men's basketball.
FULL STORY →
Apple TV wants Pac 12 broadcast rights despite loss of UCLA and USC
Karen Weaver of the Graduate School of Education says that the Big Ten were forward thinking when they created their own network from offerings for all their athletic programs.
FULL STORY →
While the Kelces face off in the Super Bowl, local siblings are quietly competing all the time
College of Arts and Sciences fourth-year Autumn Leak from Saddle River, New Jersey, is noted for directly competing against her twin sister, Audrey Leak, in women's volleyball.
FULL STORY →
Wharton sophomore climbs world's tallest volcano on a bike
Wharton School second-year Ryan Torres from Barcelona biked up the world's tallest volcano in the Andes mountains during Winter Break, breaking the world record for highest altitude reached on a bike.
FULL STORY →