Announcement
All on-campus events have been canceled or postponed. Unless otherwise noted, all events listed are virtual.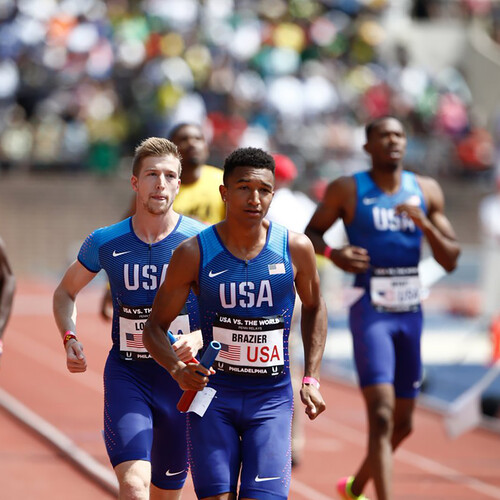 125th Penn Relays
The University hosts the 125th annual Penn Relays, a three-day series of relay competitions that draws as many as 110,000 spectators per year. More than 15,000 high school, college, or Olympic-training athletes compete.
For more information, visit pennrelays.com.