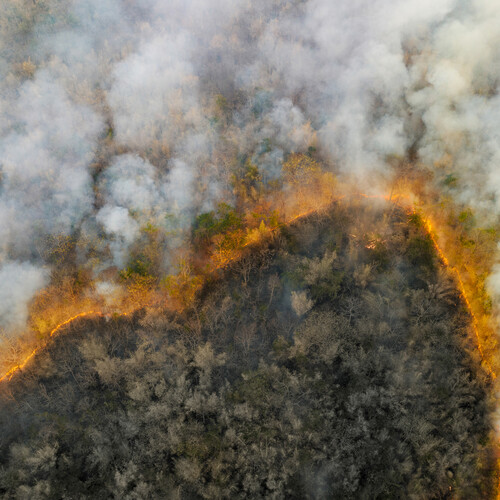 1.5* Minute Climate Lectures
Seven Penn experts will share their perspective on extreme weather and climate events and their impacts, putting together the big picture. Topics include: heat, fire, drought, floods, oceans, ice, and our fragile moment. The talks are part of Climate Week at Penn.
For more information, visit climateweek.provost.upenn.edu.