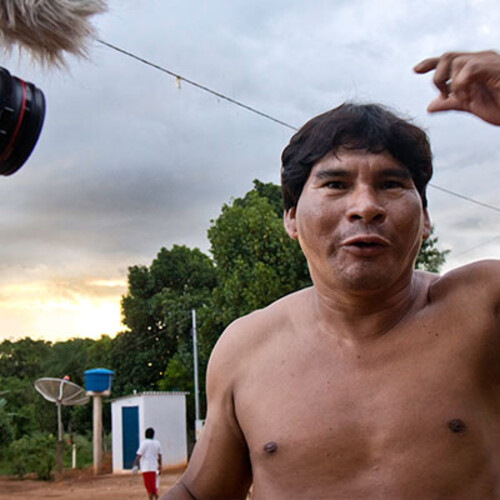 Actualities Culture Films
Free with admission on the second Sunday of the month, from October through March, the Museum screens Tiago Campos Torres' feature film "Master and Divino," about two men who trade perspectives on living in Mato Grosso, Brazil, for 40 years. The series is sponsored by the Wolf Humanities Center, Penn Cinema and Media Studies, and Latin American and Latino Studies.
For more information, visit penn.museum.