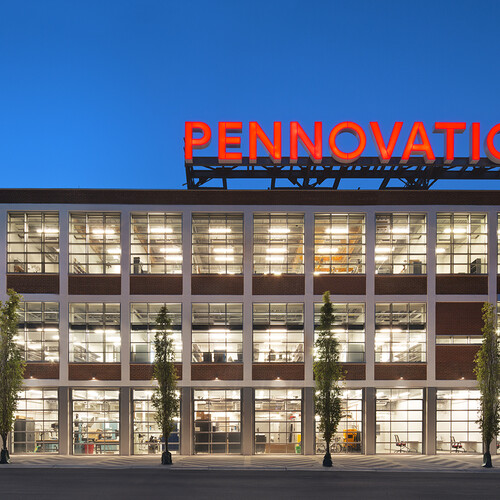 Advancing Algorithmic Care
Penn Medicine and Accenture host this program that discusses how AI and advanced algorithms can be used to improve patient outcomes and reduce cost of care, exploring the future of digital health. Ezekiel Emanuel, vice provost of global initiatives, delivers a keynote.
For more information, visit pennovation.upenn.edu.