Announcement
All on-campus events have been canceled or postponed. Unless otherwise noted, all events listed are virtual.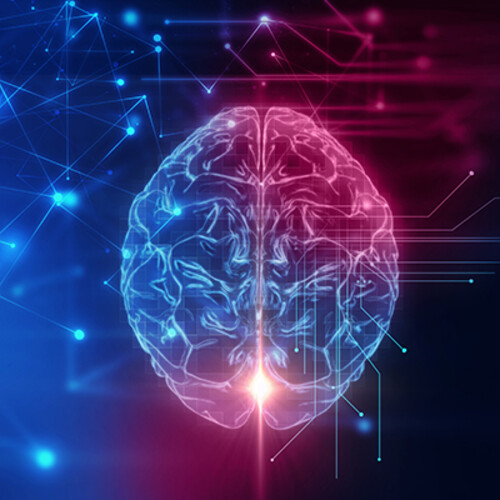 AI and Our Future World
Meredith Broussard, associate professor at New York University, delivers a lecture about the limits of artificial intelligence in solving social problems, and the impact of digital inequalities. Lunch begins at 11:45 a.m.
For more information, visit asc.upenn.edu.