Announcement
All on-campus events have been canceled or postponed. Unless otherwise noted, all events listed are virtual.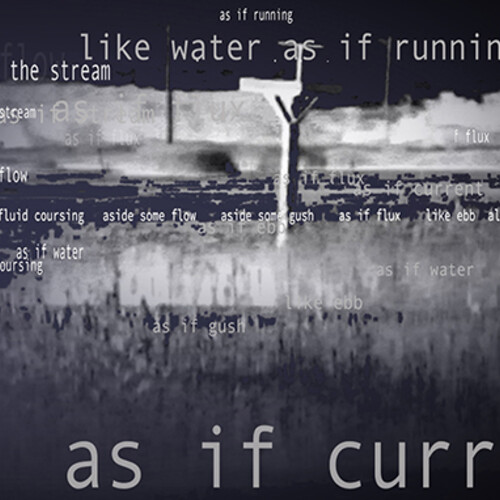 The Altering Shores
This multi-disciplinary performance features four screens of video mixed with live music and spoken word and takes audiences through different environments as it imagines climate futures. This is part of the Penn Program for Environment Humanities' two-day Virtual Reality and Environmental Storytelling festival.
For more information, visit annenbergcenter.org.