Announcement
All on-campus events have been canceled or postponed. Unless otherwise noted, all events listed are virtual.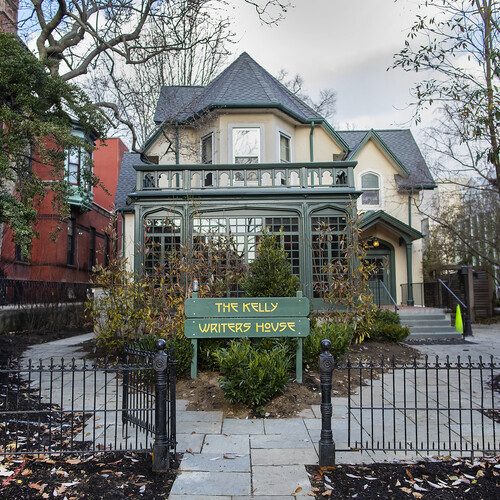 Alumni Authors First Books Spotlight
In recognition of Alumni Weekend, Kelly Writers House welcomes three Penn alumni who have recently published their first books. Featured: Sanaë Lemoine, Ariel Resnikoff, and Courtney Zoffness.
For more information, visit writing.upenn.edu.