Announcement
All on-campus events have been canceled or postponed. Unless otherwise noted, all events listed are virtual.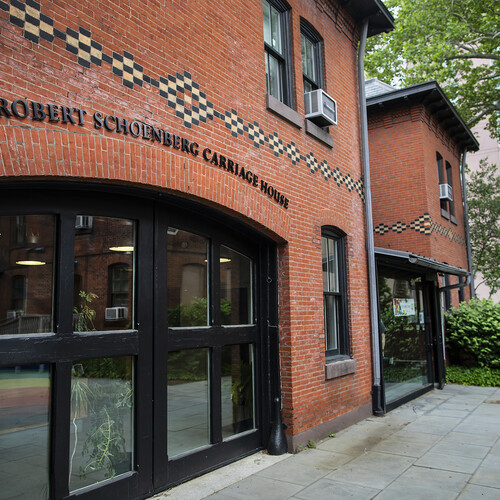 Alumni Out Loud
Alex Gino, a Class of 1999 alum and author of 2019's most-banned book, "George," will appear for a talk in tandem with the Alumni Out Loud speaker series. Update: This event has been postponed. 
For more information, visit vpul.upenn.edu.