Announcement
All on-campus events have been canceled or postponed. Unless otherwise noted, all events listed are virtual.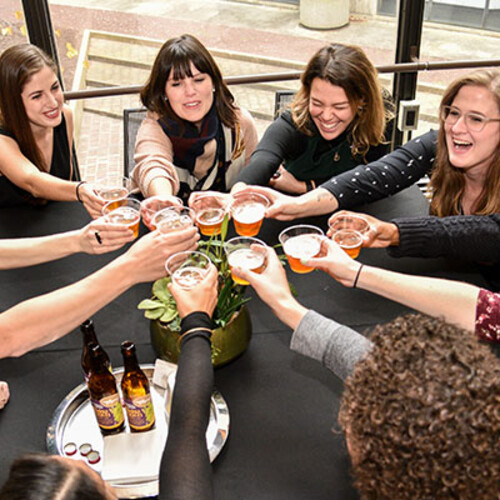 Ancient Alcohol
On this guided tour, a Penn biomolecular archaeologist explains objects related to ancient drinking culture, like a golden beer straw and one of the world's oldest wine jars. After, guests enjoy a sample of the Dogfish Head Midas Touch beer, made in consultation with the biomolecular archaeologist, in Pepper Mill Cafe.
For more information, visit penn.museum.