Announcement
All on-campus events have been canceled or postponed. Unless otherwise noted, all events listed are virtual.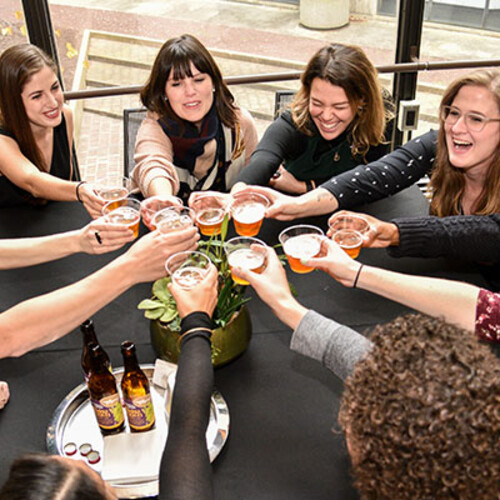 Ancient Alcohol
This tour of ancient alcohol, headed by Penn graduate students, examines the cultural significance of alcohol in Greek, Roman, and Egyptian civilizations. The tour ends with a sample of Midas Touch, a brew recreated in partnership with Dogfish Head Brewing that used chemical analysis of ancient vessels to bring the brew of King Midas back to life.
For more information, visit penn.museum.