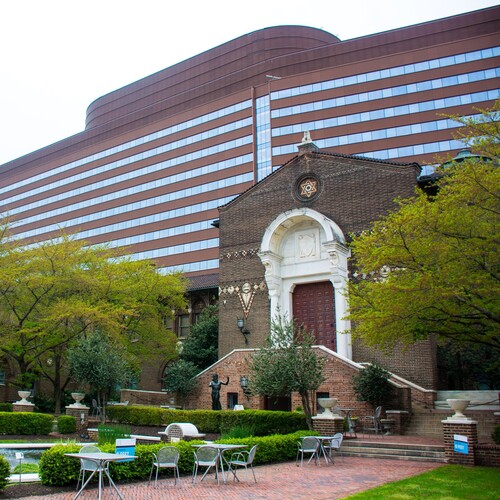 Ancient Alcohol 2021
The Ancient Alcohol series at Penn Museum returns with guides Mark Van Horn and Kirk French. Attendees are invited to celebrate early-known beers, customs from around the world, and how agave sap was fermented to make a tequila-like alcohol. The guides suggest six pairings to experience with the interactive program.
For more information, visit penn.museum.