Announcement
All on-campus events have been canceled or postponed. Unless otherwise noted, all events listed are virtual.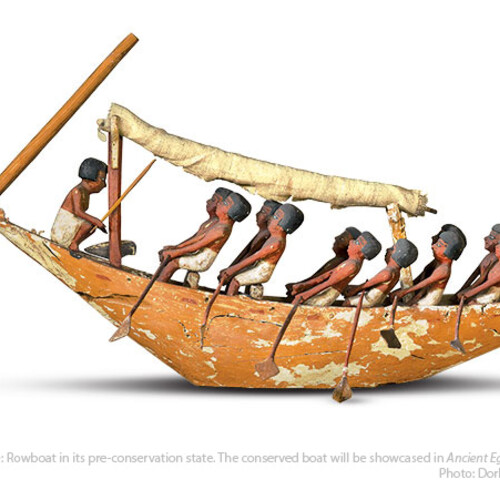 Ancient Egypt: Discovery to Display
Two-hundred objects, some of which have never been shown before, will be part of the Museum's "From Discovery to Display" exhibit, exploring Ancient Egypt through the lens of an archaeologist and explaining how the objects were found and cared for. The exhibit is a three-gallery display in anticipation of the eventual re-opening of the Ancient Egypt and Nubia galleries, as part of the Museum's Building Transformation project.
For more information, visit penn.museum.