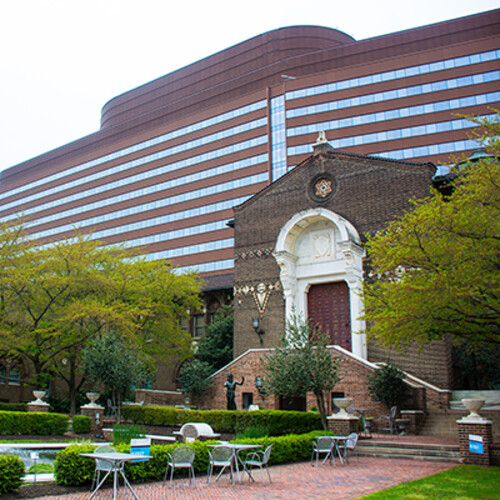 Ancient Food & Flavor Tour
The Penn Museum presents a tour of their newest exhibition, "Ancient Food & Flavor," which focuses on ancient food remains and eating habits of people up to 6,000 years ago. Tickets cost $24 for general admission and $12 for members.
For more information, visit penn.museum.org.