Announcement
All on-campus events have been canceled or postponed. Unless otherwise noted, all events listed are virtual.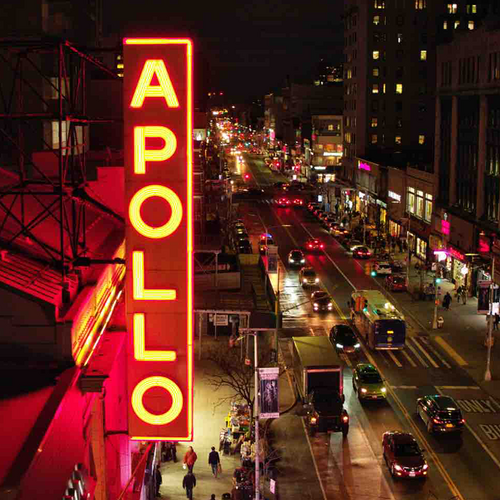 The Apollo
BlackStar Film Festival, for this special guest showing at the Annenberg Center, presents the Philadelphia premiere of "The Apollo," a documentary about the iconic New York City theater and its history, as well as how it relates to race.
For more information, visit blackstarfest.org.