Announcement
All on-campus events have been canceled or postponed. Unless otherwise noted, all events listed are virtual.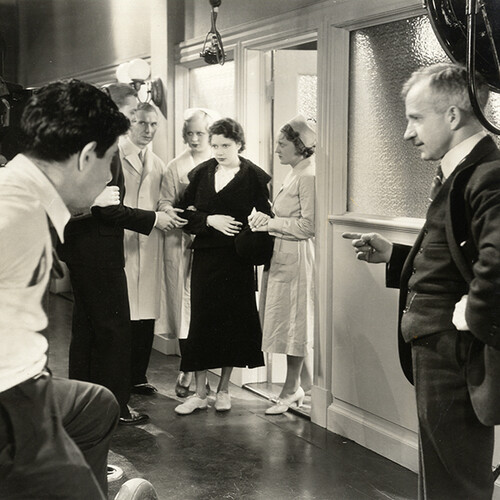 B-Movies
Cinema Studies' Will Schmenner discusses the history of 1930s B-movies, also known as independent films of the 1930s that often tackle more controversial subjects of the time period. The talk is followed by a screening of 1933 film "Damaged Lives."
For more information, visit lightboxfilmcenter.org.