Announcement
All on-campus events have been canceled or postponed. Unless otherwise noted, all events listed are virtual.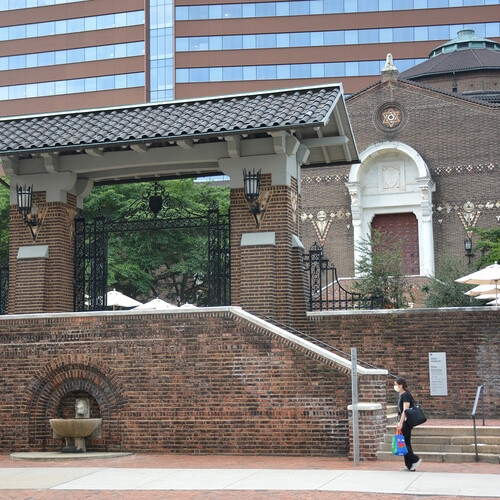 Between Heritage and Destruction
Jose Antonio Gonzalez Zarandona, a fellow in the Italian Academy for Advanced Studies in America at Columbia University, discusses the largest archaeological site in the world, Murujuga. He discusses the endangerment of the zone, which is located in Western Australia, and draws from his new book published by Penn Press, "Murujuga: Rock Art, Heritage, and Landscape Iconoclasm."
For more information, visit penn.museum.