Announcement
All on-campus events have been canceled or postponed. Unless otherwise noted, all events listed are virtual.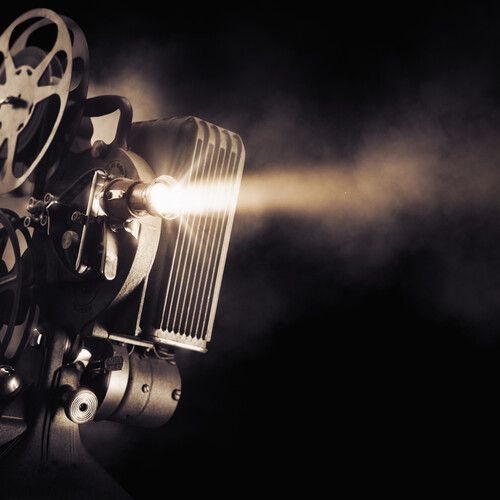 BlackStar Film Festival
The annual BlackStar Film Festival goes all-virtual this year, kicked off with a live show hosted by Tariq "Black Thought" Trotter of The Roots and the Philadelphia premiere of "Farewell Amor," about a shared love of dance bringing two torn-apart lovers together. Tickets are $5 for a day pass and $100 for all-access to the festival.
For more information, visit annenbergcenter.org.