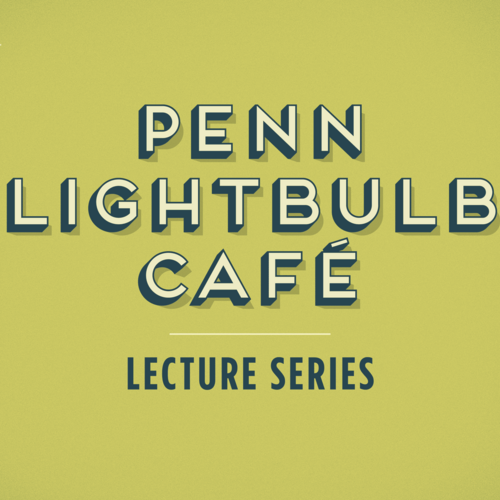 Breadwinning from 1850-1940
Beth Wenger, the Moritz and Josephine Berg Professor of History, discusses American Jewish men and the anxieties of breadwinning from 1850 to 1940, aligned with her interest in American Jewish history, Holocaust memory, contemporary Jewish culture, American religious history, and gender. The talk is part of the Penn Lightbulb Cafe series, presented by the School of Arts and Sciences and the Office of University Communications.
For more information, visit sas.upenn.edu.