Announcement
All on-campus events have been canceled or postponed. Unless otherwise noted, all events listed are virtual.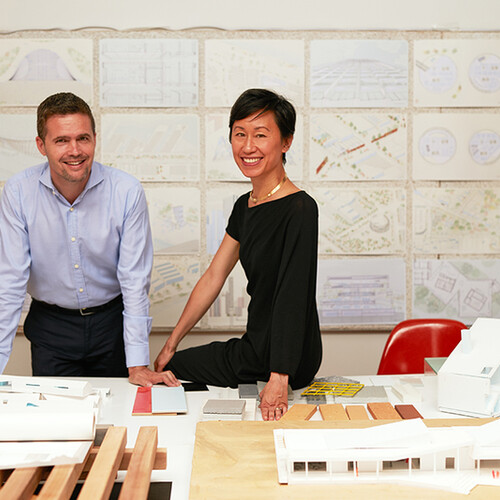 Buildings and Almost Buildings
Mimi Hoang and Eric Bunge, who lead the New York architecture firm nARCHITECTS, which innovates with buildings that are socially engaging and play with public space, deliver a talk about how buildings may never truly be complete.
For more information, visit design.upenn.edu.