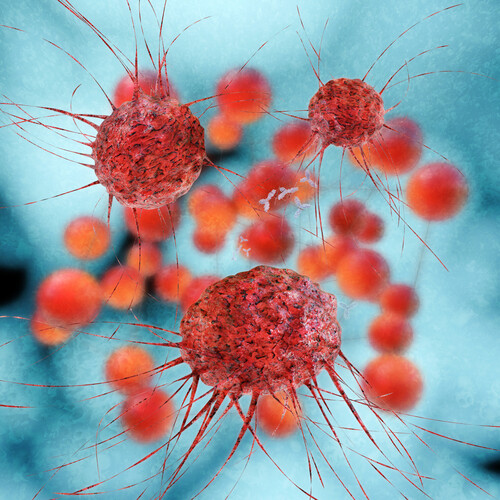 Cancer Interception and Prevention
This talk will explore the potential impact of new cancer interventions that could prevent 50-60 percent of cancers if optimally employed. Scholars who will speak include: Robert Vonderheide, director of the Abramson Cancer Center; Jonathan Epstein, executive vice dean and chief scientific officer at the Perelman School of Medicine; and Susan Domchek, executive director of the Basser Center for BRCA at the Abramson Cancer Center.
For more information, visit alumni.upenn.edu.