Announcement
All on-campus events have been canceled or postponed. Unless otherwise noted, all events listed are virtual.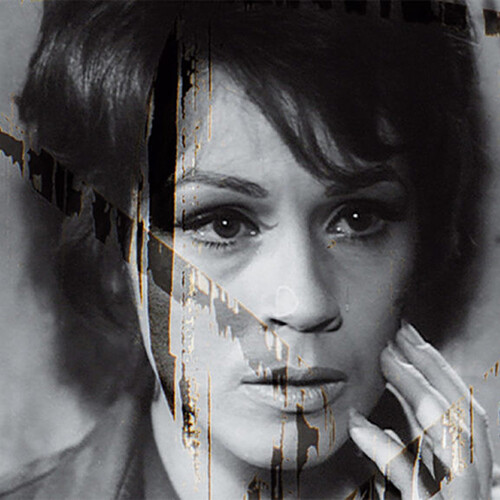 [Censored]
"[Censored]" is the combination of clips of film unearthed from the Australian National Archives, which housed thousands of scrapped scenes from films imported into the country from 1958-71. This 66-minute 2019 film is directed by Sari Braithwaite.
For more information, visit lightboxfilmcenter.org.