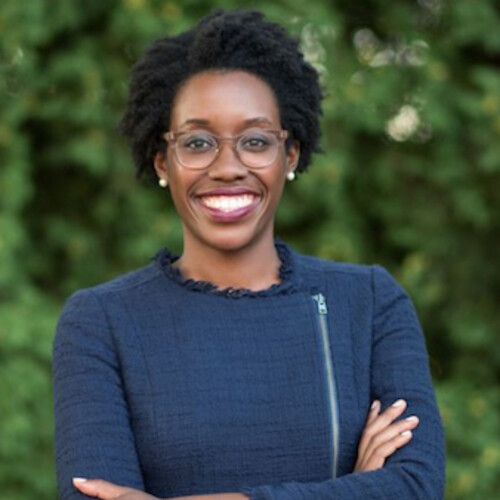 Charles C. Leighton Memorial Lecture
Congresswoman Lauren Underwood, the first woman, person of color, and Millennial to represent her district in Congress, delivers the virtual 2022 Charles C. Leighton, MD Memorial Lecture. As the youngest African American woman to serve in the United States House of Representatives, she discusses her experiences in conversation with Antonia Villarruel, the Margaret Bond Simon, dean of the School of Nursing.
For more information, visit ldi.upenn.edu.